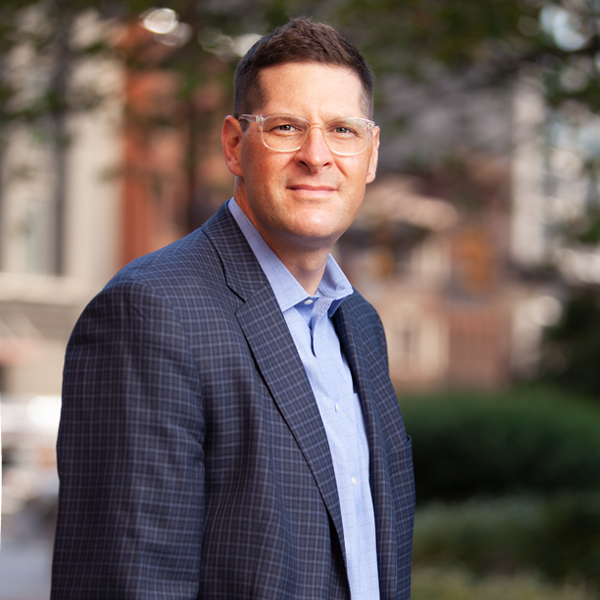 Matthew Celentano is the Executive Director of The League and a Government Relations Specialist with Funk & Bolton, P.A. He joined the Firm in December 2017, following 16 years as the Deputy Director of Maryland Citizens' Health Initiative, an organization focused on the interests of health care consumers.
As a member of the Funk & Bolton government relations team, Mr. Celentano's responsibilities include outreach to Maryland government officials to advance the interests of the insurance industry and their policyholders. In addition to communicating directly with State legislators and their staff on pending legislation, Mr. Celentano works closely with the Maryland Insurance Administration on matters relating to the regulation of insurance in Maryland. He serves on policy workgroups to ensure that the industry's interests are understood and taken into account by policymakers. He helps manage and advise the State trade associations that the Firm represents, including The League and the Alliance of Maryland Dental & Vision Plans.
Mr. Celentano is a Baltimore native and graduated with honors from the University of Vermont. He currently lives in rural Baltimore County with his wife Katie and their three children. In a previous life, Mr. Celentano was head wrangler, rodeo amateur, and fly fishing guide at a guest ranch in rural Wyoming.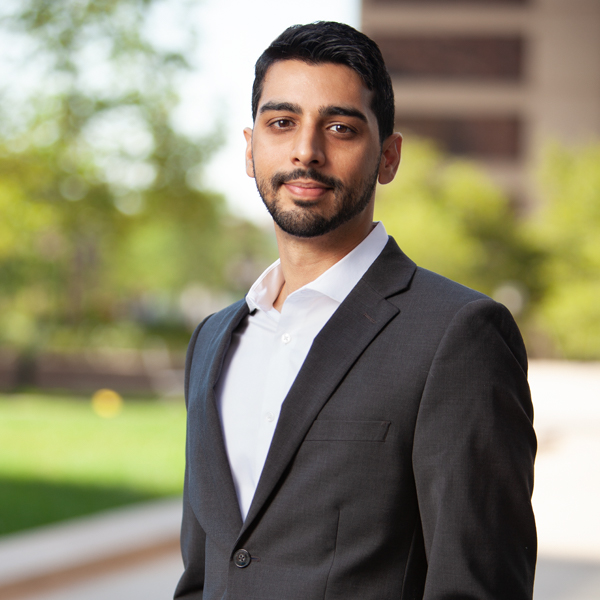 Neal C. Karkhanis
joined Funk & Bolton in November 2019 as a Government Relations Specialist in the government relations practice group. Before joining the Firm, Neal worked as a government relations and public policy professional since 2009, representing, among others, the Maryland Hospital Association, the Health Facilities Association of Maryland, and the National Association of Area Agencies on Aging before the Maryland General Assembly, US Congress, and relevant executive branch agencies on both the state and federal level. His diverse portfolio has included legislative and regulatory work on rate reform, liability, prescription drugs, post-acute care, social determinants of health and health equity, immigration, budget, and other issues.
Neal is well-known in Annapolis and has cultivated several key relationships over the years in committees with jurisdiction over insurance issues as well as with members of leadership on the Senate Judicial Proceedings and House Judiciary Committees. He possesses a strong knowledge of the political process in Annapolis and has expertise in various healthcare issues through his previous work representing providers and consumers.
Neal earned a Juris Doctorate from the University of Maryland Francis King Carey School of Law as well as a Masters of Arts from the University of Maryland, Baltimore County (UMBC).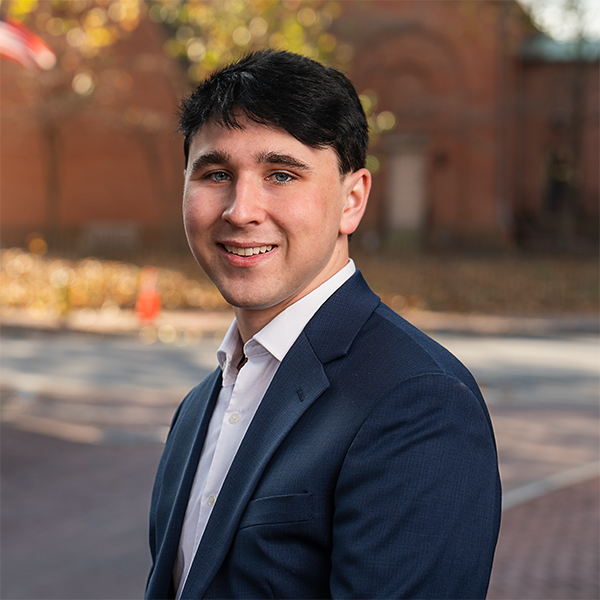 Philemon Kendzierski represents clients before the Maryland General Assembly and relevant state agencies. He joined Funk & Bolton in 2020 in an analyst role, and has since built a portfolio of expertise on issues ranging from insurance, Paid Family & Medical Leave to Cannabis. Philemon also staffs and represents the League of Life and Health Insurers, Maryland's state trade association for the life and health insurance industry, as well as various other clients in the insurance space and beyond.
Prior to joining Funk & Bolton, Philemon had a variety of other political and government relations experiences, including interning with Congressman John Sarbanes, Delegate Jared Solomon, the Senator Ben Cardin campaign, and being a Federal Fellow at the University of Maryland. Most recently, Phil served on the staff of the Maryland Democratic Party.